Meet the team behind Scale My Publication  a web hosting company helping thousands around the globe.
Unlike other companies that try to streamline their services at the cost of client care, we're right alongside you on your online journey.
Our dedicated customer support team is available around the clock to ensure your presence online never goes unrecognized.
Trust Scale My Publication to do all the heavy lifting so you can operate and scale your enterprise, business, or personal website with comfort in mind.
Technical Project Manager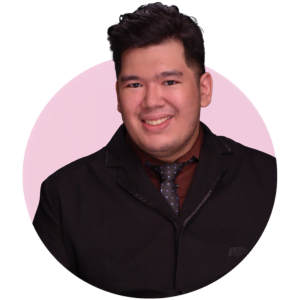 Staff Writer - Social Media Manager